Kevin Brierton Team Loan Checklist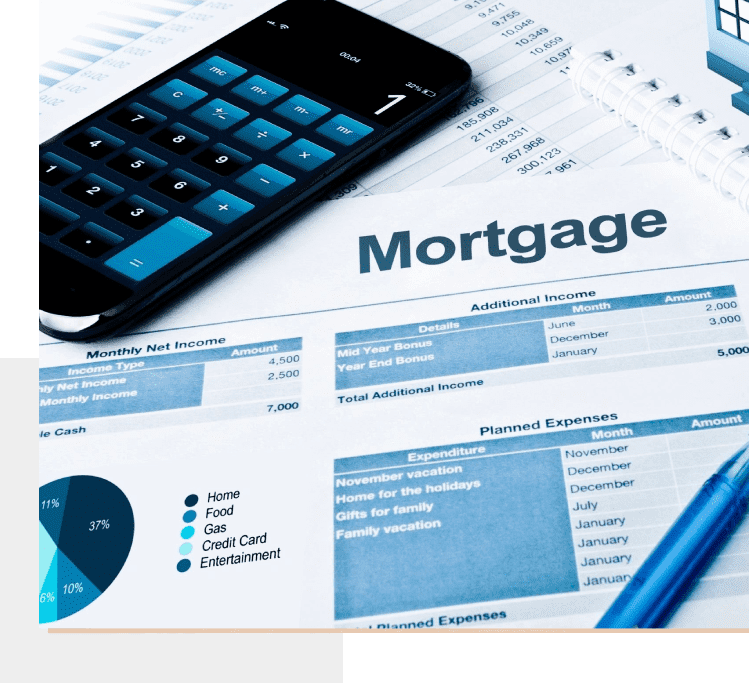 The following items may be critical to your loan being completed in a timely manner. Please provide them if they apply to you.
Tip – When providing documents please provide ALL pages of your documents:
Thank you for trusting my team and me with your home financing needs.