Our proactive TEAM approach allows us to provide a seamless mortgage process while removing the chaos and confusion created by lack of communication.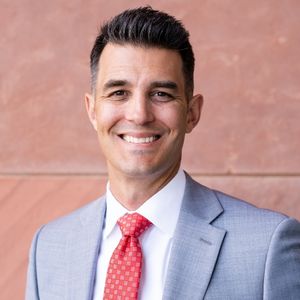 Kevin Brierton - NMLS # 599873
Sr. Loan Consultant - Certified Mortgage Planning Specialist
I have been in mortgage banking since 2004. During this time, I have successfully helped more than 1,650 families with more than $500 Million in residential mortgages, placing me consistently among the top in the industry. I spend the 1st Friday of every month studying all of our products, guidelines, & lending criteria.
In addition, I work closely with our underwriting & secondary markets to fully understand all our mortgage products to ensure I am able to empower more families to gain homeownership. Our team of fully trained mortgage specialists has the attitude of "how can we make this loan work" rather than just assuming it won't. Other Lenders find problems, we find solutions, and we are excited to find a solution for you & your Family!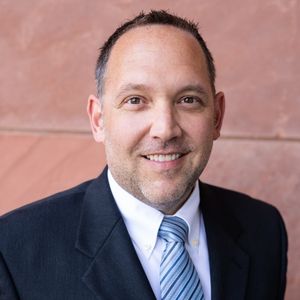 Mitch Perez - NMLS # 188133
Mitch has been in the mortgage business since 2004. For much of his career, he has been a manager for top-rated banks & mortgage companies. Mitch's job is to interface with processing & underwriting to ensure a smooth, on-time close.
Mortgages are complicated, and Mitch's proactive approach to mortgage services will help make it easy. He understands we are working on families, not files.
Mitch will be your main point of contact after receiving a purchase contract on your home.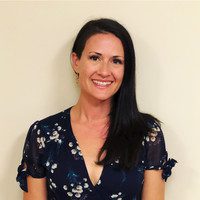 Michelle has spent most of her time in the mortgage business on the underwriting side as a fully certified SAR/DE/JUMBO underwriter. She has spent time managing as a regional underwriting manager over 9 years where she every situation possible and knows how to over come.
Now she is putting her knowledge and personal touch to working for the families we are serving. She will take over the paperwork once a family goes under contract and work closely with underwriting, processing, closing, title and our amazing Real Estate Partners to ensure we have a smooth NO EXCUSE mortgage process.